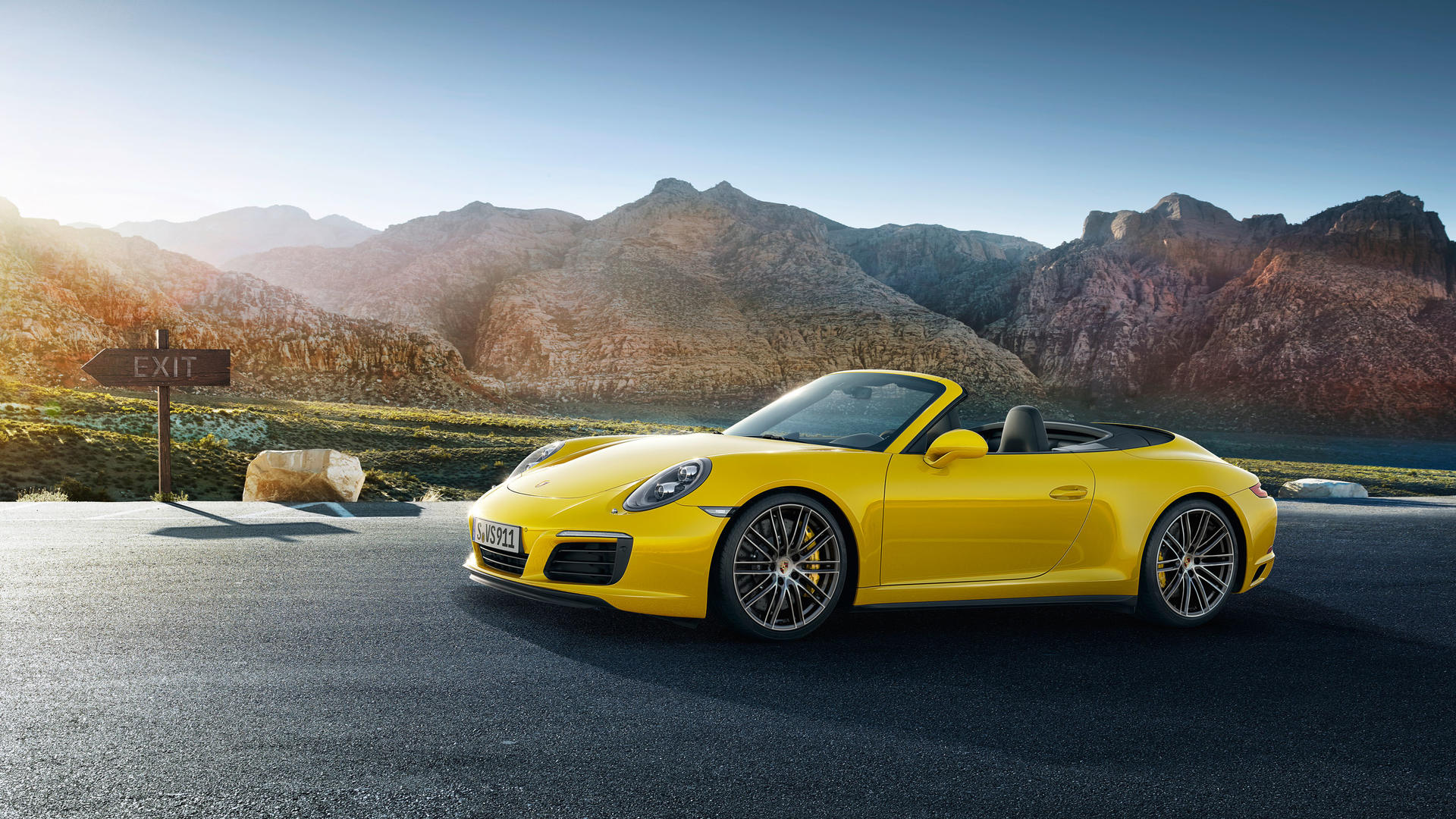 The iconic Porsche 911 is a luxury sports car that boasts sleek athleticism, an upscale interior, intelligent features, and new trim variants. Handpick your dream car from the three available body styles and several powerful engine options available to the 2018 911.
Powerful and Intelligent
The 2018 911 offers class-leading fuel economy, good handling, and highly dynamic driving. You will enjoy those long, winding roads thanks to responsive steering and crisp handling with sturdy brakes that offer plenty of stopping power. Choose to add the Sport Chrono package for the ability to switch between several different driving modes that alter driving dynamics to suit your preference.
The 911 is available in three body styles: coupe, convertible, and targa(a power retractable roof sections that can stow away). The front seats of each style are comfortable and supportive and the rear seats can fold down flat for greater cargo capacity. 
For greater peace-of-mind, choose the Porsche Active Safe system that combines forward collision warning and automatic emergency braking to ensure you maintain control and confidence no matter what you face on the road.
The 911 also features highly intelligent, integrative features such as Bluetooth, a Wi-Fi hotspot, Apple Carplay, Android Auto, satellite radio, a 7-inch touch-screen display, navigation, a sunroof, and a 12-speaker Bose or Burmester audio system.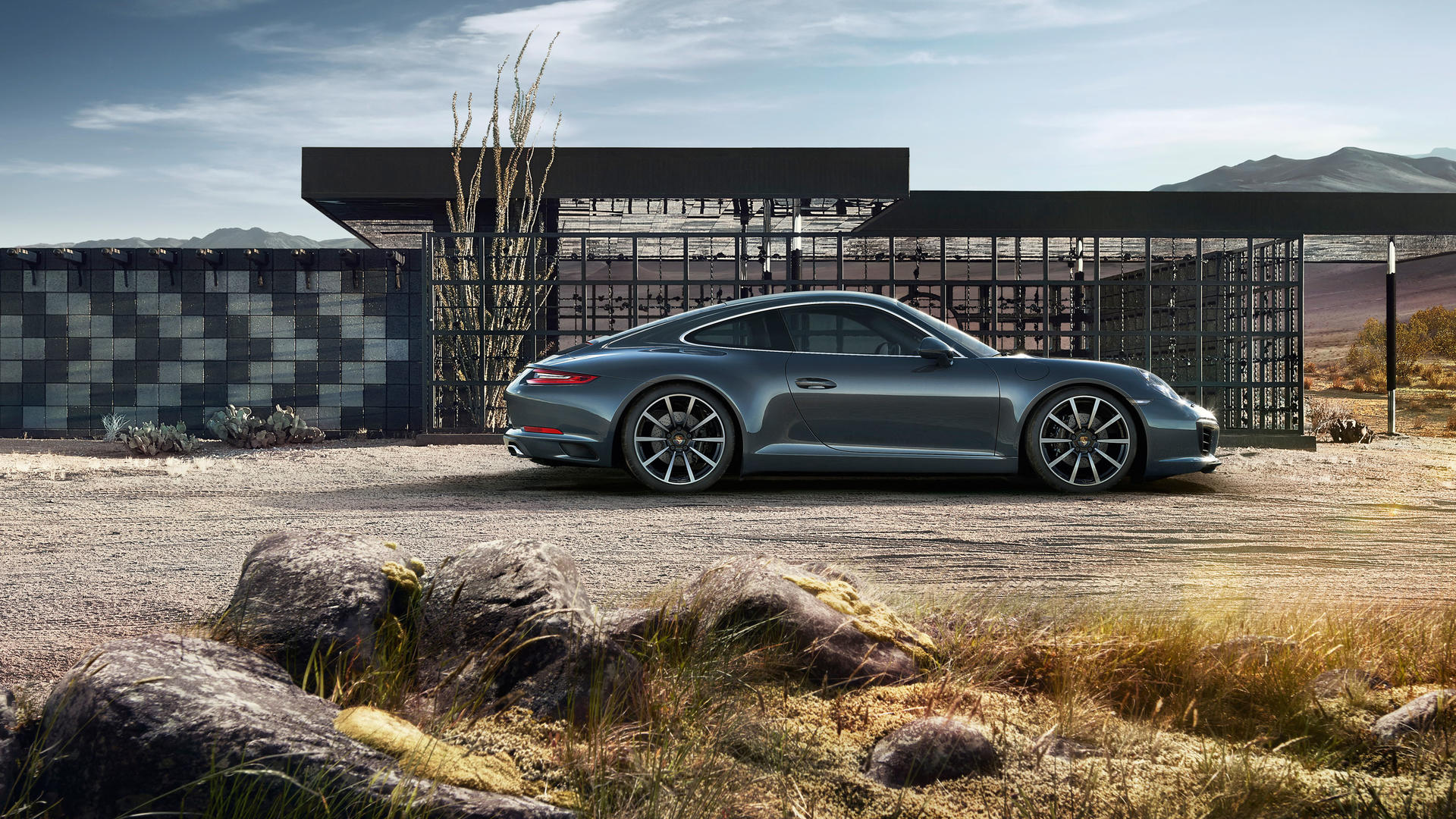 Trim Options
Porsche 911 Carrera
Starting at just over $91,000, the 911's base trim includes an impressive amount of standard features and a variety of packages to enhance confidence, comfort, and convenience. 
Porsche 911 Carrera 4S
Starting at $112,000, the Carrera 4S trim features greater horsepower and offers road-gripping all-wheel-drive.
Porsche 911 GTS
Starting at $120,700, the GTS offers a more powerful engine that can reach up to 450 horsepower and can be paired with an available seven-speed automatic.
 Porsche 911 GT3
The 911 GT3 starts at $143,600 and is one of the highest-performing trims available with a 500-horsepower, six-cylinder engine that is sure to bring a new level of excitement to your drive.
Porsche 911 Turbo
The range-topping 911 Turbo starts at $161,800 and features a 540-horsepower engine, a standard seven-speed automatic, and standard all-wheel drive. 
Visit your local Porsche of Downtown L.A. today to test drive your dream car, the 2018 911.