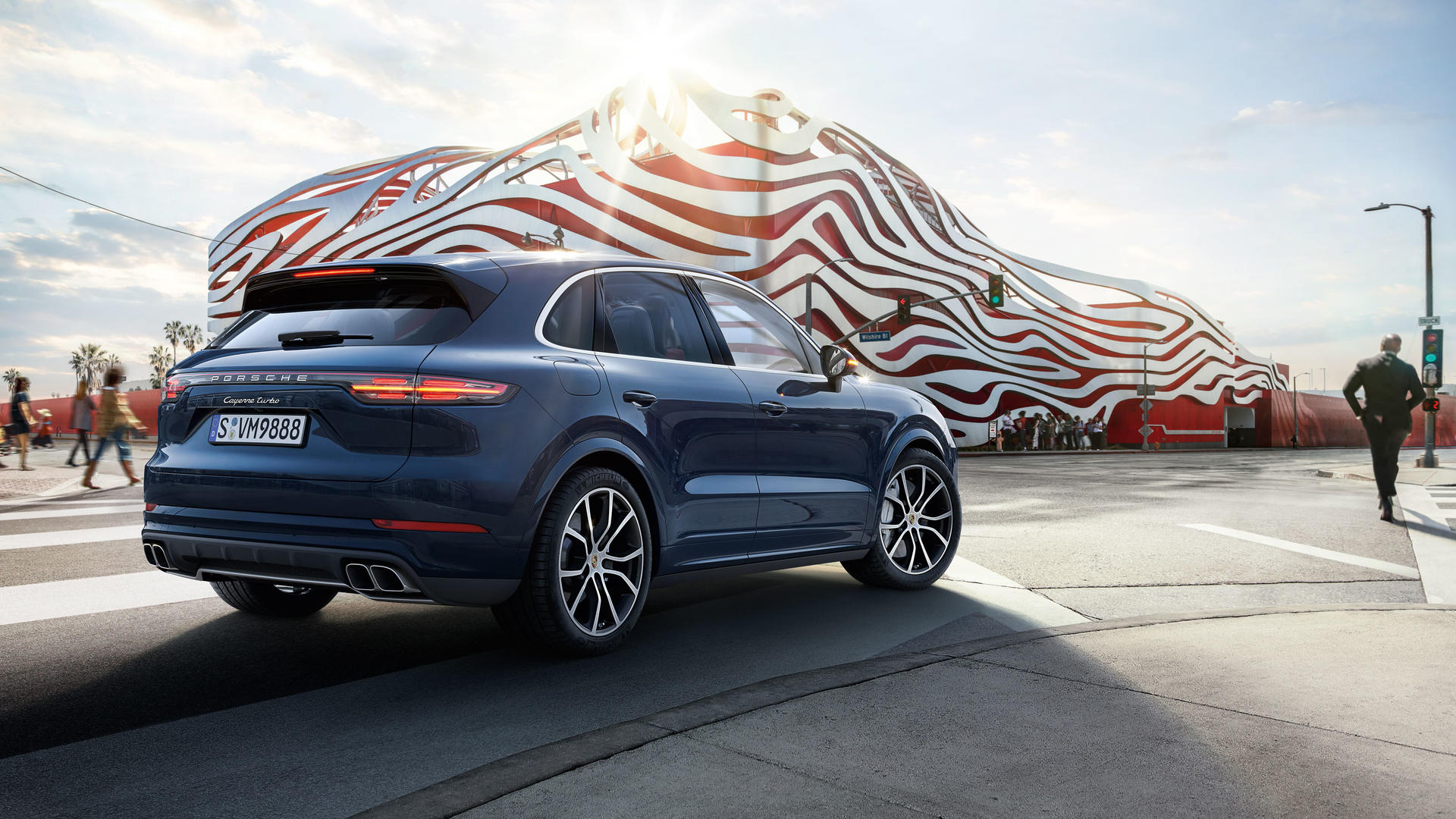 High levels of performance and luxury make the Porsche Cayenne is a top SUV choice for 2018. The five-passenger midsize SUV is available in six levels of trim offering different engines and performance increases: Cayenne, S, S E-Hybrid, GTS, Turbo and Turbo S.
Versatility, premium quality, and advanced driver assistance systems offer extraordinary comfort, and the style and performance of a Porsche make the new Cayenne a perfect choice for drivers.
Exquisite, Sporty, Ergonomic
New in all Cayenne models for 2018 is the Porsche Advanced Cockpit control concept. The center console with Direct Touch Control brings access to the most important functions at your fingertips. Also newly integrated into the Cayenne is the Porsche 4D Chassis Control which centrally analyzes the driving situation in all three spatial dimensions and computes the optimum driving states, synchronizing all chassis systems in real time.
Colored ambient lighting is new to the Cayenne and creates a luxurious feel with clever light accents. The 2018 model also sees newly styled rear seats and plenty of space with a 40/20/40 split, bringing up to 60.4 cubic feet.
Intelligent Features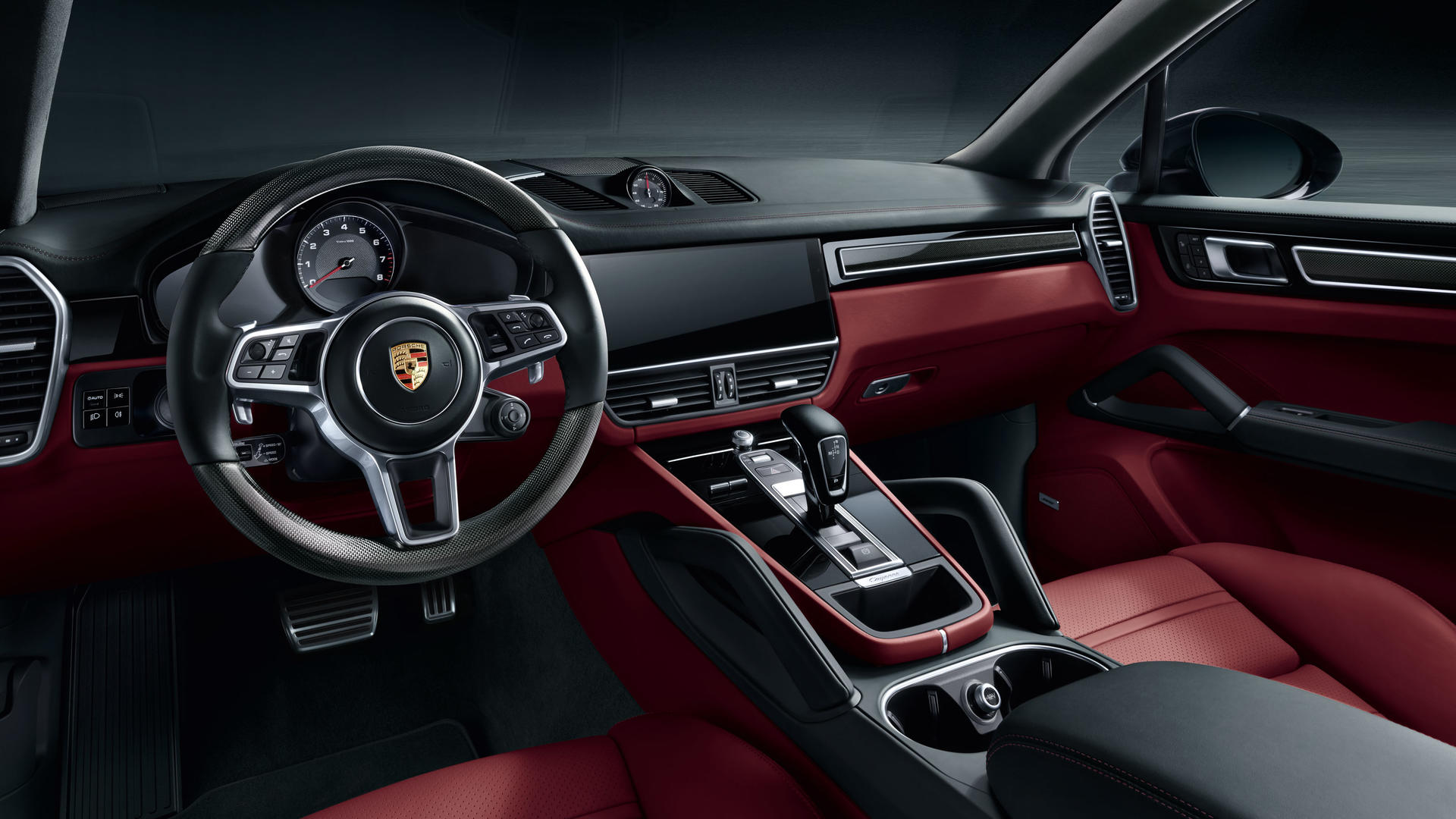 This year's Porsche Cayenne brings outstanding digital connectivity that brings your world into the cockpit. With Apple CarPlay and PorscheConnect you can use the apps from your iPhone to listen to music, find directions, and more.
The Porsche Dynamic Light System Plus (PDLS Plus) offers electronic cornering lights and an Intersection Assistant function for enhanced illumination of your surroundings. The LED matrix beam adapts to situations by switching off or dimming as needed, causing the light from vehicles in front or in the oncoming lane to fade out, while other areas continue to receive complete illumination.
With many other impressive smart features such as Voice Pilot and Night Vision assist, the 2018 Porsche Cayenne helps you stay connected and in control.
Visit your Porsche of Downtown LA today to test drive the 2018 Cayenne.