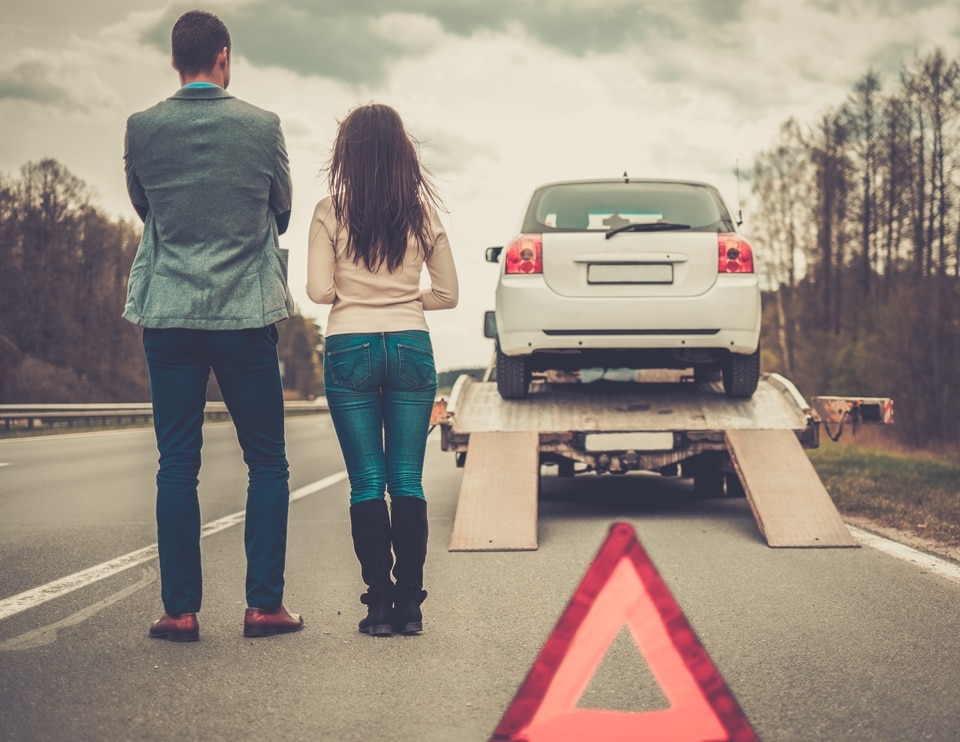 ?
Switching lanes while driving a car on the road is a technique that is second nature for most motorists. But did you know that it is mandatory in certain situations? Saving lives on the highway should concern us all and many government officials vigorously stress the importance of boosting our knowledge of safe driving practices by finding out what we can personally improve on.
Move Over laws mandate that you perform the following actions when emergency personnel are in the shoulder lane:
Slow your vehicle down while preparing to change into the nearest lane on the left side.
Execute a lane change.
Continue to reduce your car speed if unable to change lanes.
Revert back to normal speed once the emergency vehicle is behind you.
We know that driving sometimes calls for split-second decisions to be made. That's why Porsche Downtown LA in Los Angeles welcomes you to talk with us about Move Over laws. Safety is our number one priority and it starts with you!