Porsche Tire Center in Los Angeles, CA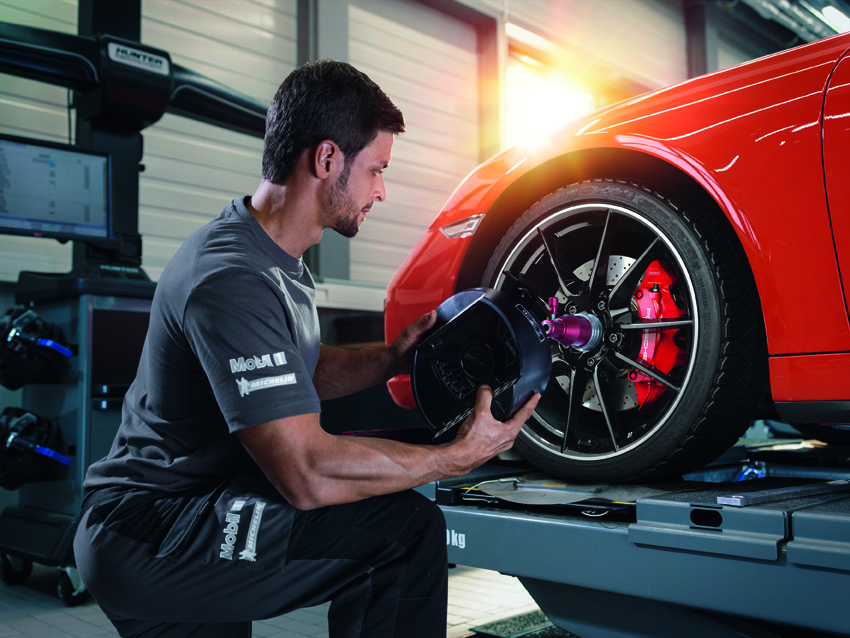 Looking for Porsche tires in Los Angeles, California? Thanks to the tire center at Porsche Downtown
LA, you'll find an excellent selection of new Porsche tires for sale without having to search
far and wide to find the right price or fit. Why choose a certified tire center like ours for all
your Porsche tire needs? With an official Porsche tire store like the one at Porsche Downtown LA,
you can trust that all of the car tires for sale are of the highest quality, competitively priced,
and designed to enhance the performance of your favorite luxury car. And because we want you to make
the best decision possible when it comes to buying new Porsche tires, we also have a team of
dedicated professionals that are ready to help you find and order exactly what you need at our
Porsche tire store. Learn more about our selection of tires today.
What Are the Benefits of Tire Service and Replacement?
Not only does our certified tire center in Los Angeles, CA have the top-quality new Porsche tires
your vehicle deserves, but we also offer in-depth Porsche tire consultations and premium Porsche
tire repair services to help keep your car tires in check, healthy, and performing at their very
best. Why buy new car tires? Over time, as the car tires on your vehicle start to wear down from
use, their traction, performance, and safety also decrease. With a new set of car tires, you
help increase gas mileage, as well as improve the handling and smoothness of your ride. Whether
you want to buy a new set of all-season tires, high-performance wheels, or new Porsche
performance tires for your vehicle, our Porsche tire store will mount them, perform a tire
alignment and tire balancing, and have you rolling in no time. To learn more about the
importance of buying certified Porsche tires from a certified tire center like the one at
Porsche Downtown LA, get in contact with us today.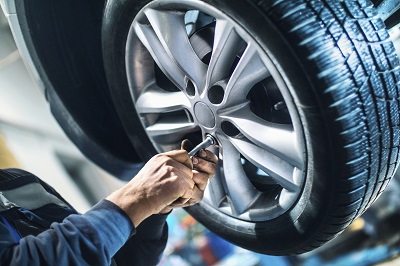 How to Schedule a Tire Service Appointment at Porsche Downtown LA
Ready to book an appointment with our Porsche tire center? To take advantage of competitive
pricing on Porsche tires in Los Angeles, CA, and get the kind of high-performing car tires and
comprehensive Porsche tire replacement service you can trust, schedule your tire needs with our
Porsche tire center now.
Porsche Service: (213)
222-1295
Porsche Parts: (213)
222-1295

Hours
Service Center
Mon – Fri
7:00am – 6:00pm
Saturday
8:00am – 4:00pm
Sunday
Closed