The Porsche Panamera is one of the most popular vehicles of the season, offering stylish features at a great value. It has one of the best fuel efficiency ratings in its class, and it comes with everything you need to avoid an accident in unruly weather.
A Comfortable Ride from Start to Finish

The Porsche Panamera doesn't disappoint when it comes to style and sophistication. The interior is adorned in leather upholstery, creating an upscale driving environment that puts its competitors to shame. The steering wheel is also heated, keeping your hands comfortable year round.
There's also an automatic moonroof overhead, keeping the air flowing inside the vehicle. There's also an automatic temperature control, so the heating and A/C settings will change automatically based on the temperature outside. You don't have to worry about having to constantly adjust the temperature when you're trying to keep your eyes on the road.
Precision Parking at Its Best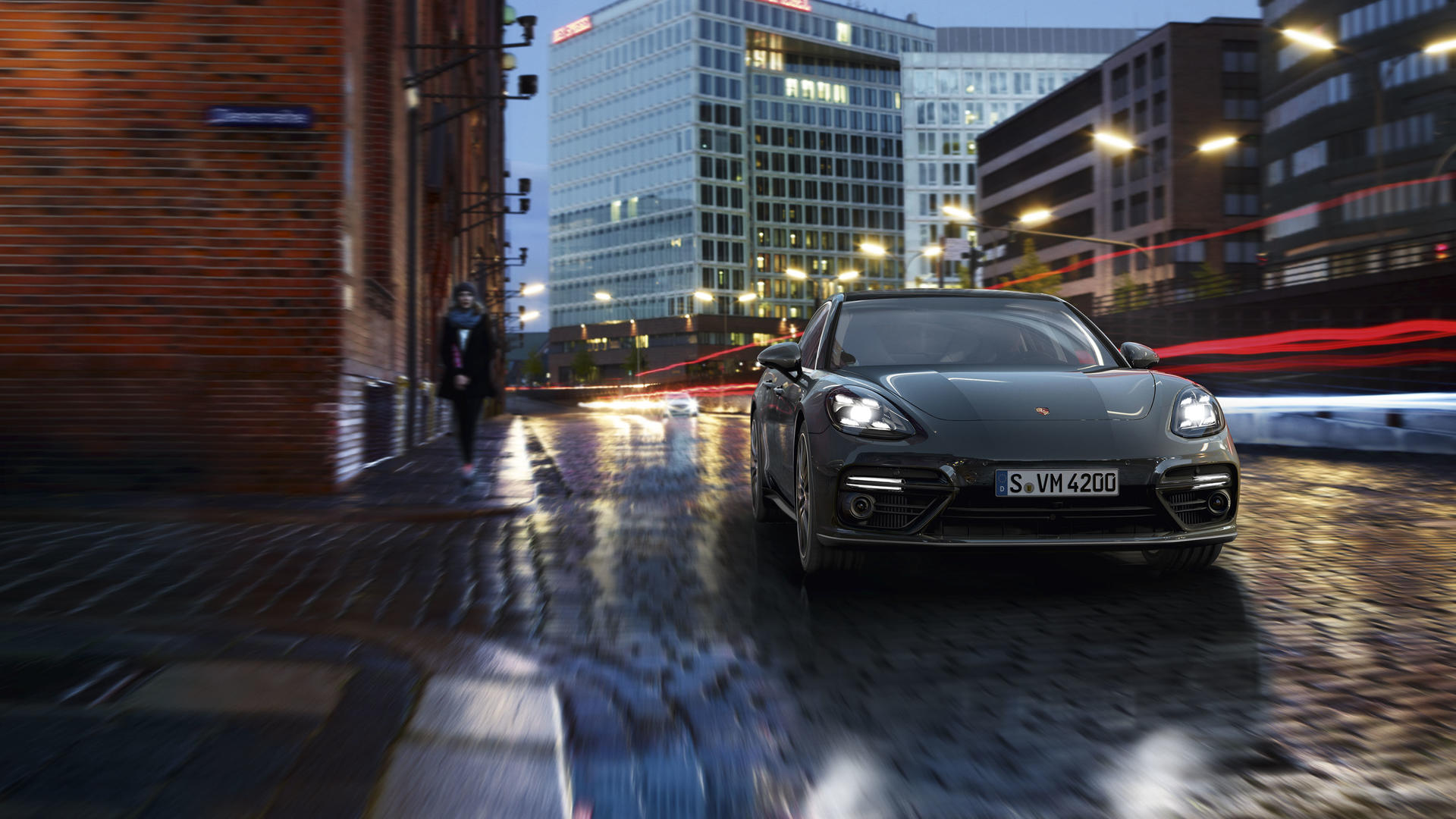 Parking can be a major challenge for some drivers, especially when they are used to pulling in and out of a crowded parking lot in the middle of rush hour in the city. That's why the Porsche Panamera comes with rear assist parking controls, so you don't have to worry about backing up into something you're not supposed to. You'll feel less stressed when you finally step on reverse. The car also comes with built-in parking sensors that will tell you if you're getting too close to another vehicle or another object. You can take a deep sigh of relief every time you pull into the parking lot.
Great Gas Mileage in the City and on the Highway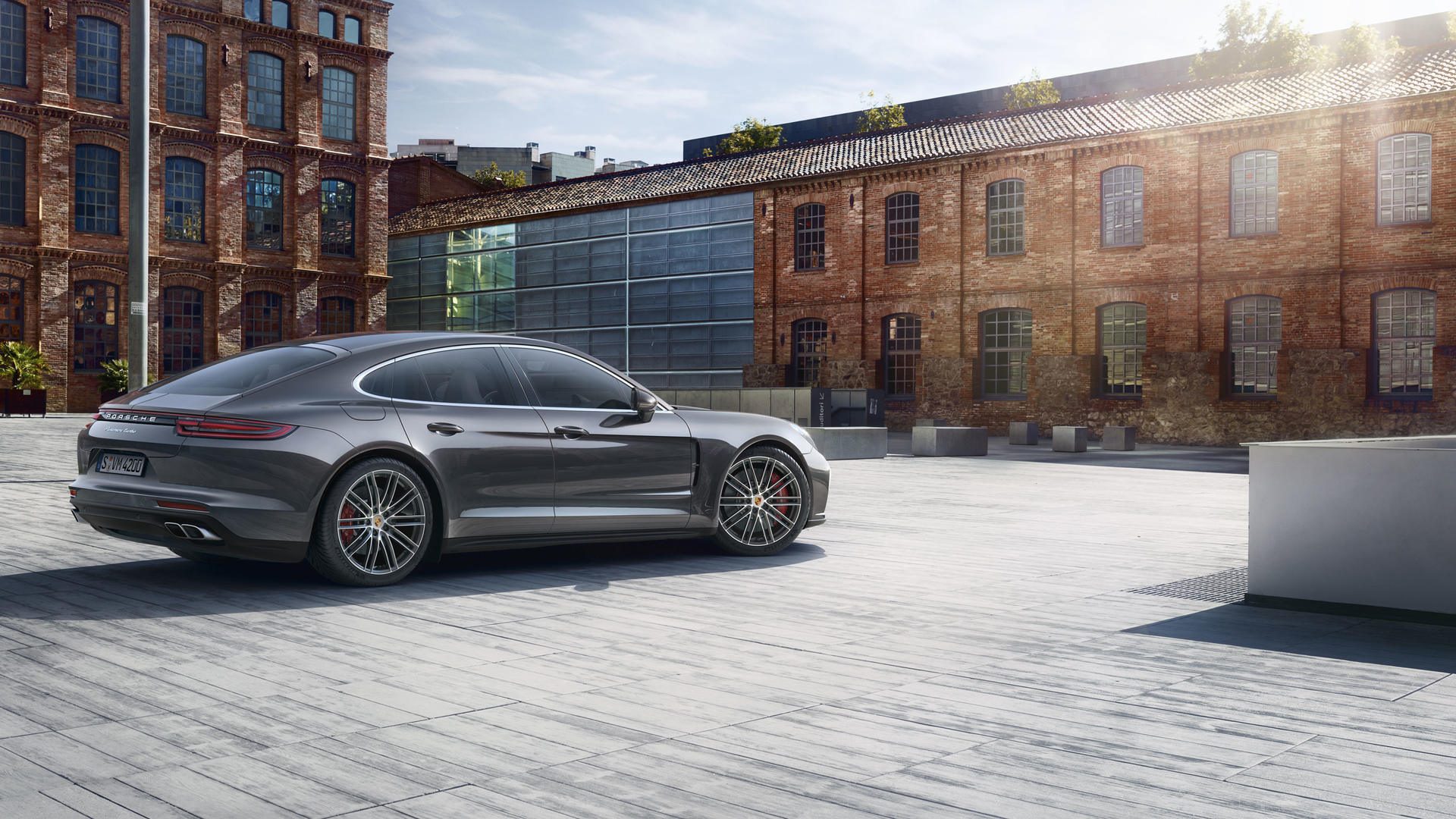 The Porsche Panamera doesn't disappoint when it comes fuel efficiency. It gets around 21 miles to the gallon in the city and around 28 miles to the gallon on the highway. It also features a 8 speed automatic transmission with auto-shift, so every move you make on the road will be smooth sailing.
Don't let this exciting vehicle pass you by. Get your hands on a Porsche Panamera and visit your local dealership today!